Make an Impression with Non-Traditional Save the Dates
Make an Impression with Non-Traditional Save the Dates
First impressions are the most important, right? There's no chance your announcement will go missing in a paper pile when you choose a magnetic save the date. It'll be a regular kitchen-fridge reminder that the fun is just ahead. Here are some ideas to get you going
Alternative Save The Date Cards & Magnets To Inspire You
Cool Brittania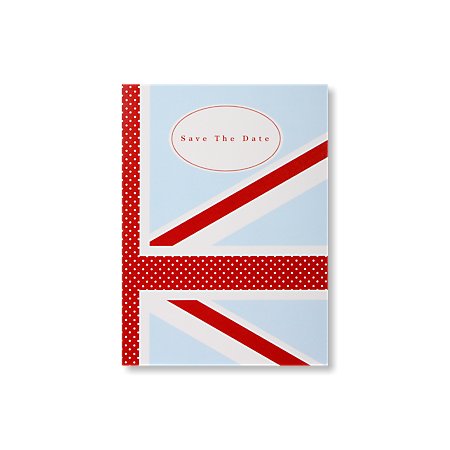 God save the… date! The new retro British save the date is a vintage twist on a classic red, white and blue Union Jack pattern, perfect for a wedding in the home country. So patriotic of you. Take a closer look at our Cool Britannia Save the Date Card.
Cupcakes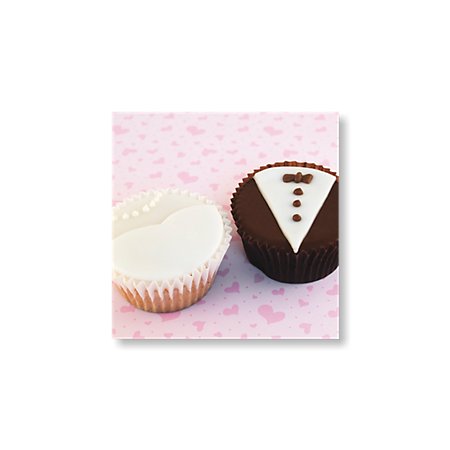 One for you, one for me—this quirky save the date featuring a cupcake design satisfies your sweet tooth with symbolic gown and tux patterns. Be prepared to serve up some cupcakes so as not to disappoint on the big day, get your Cupcakes Save the Date Card.
Thailand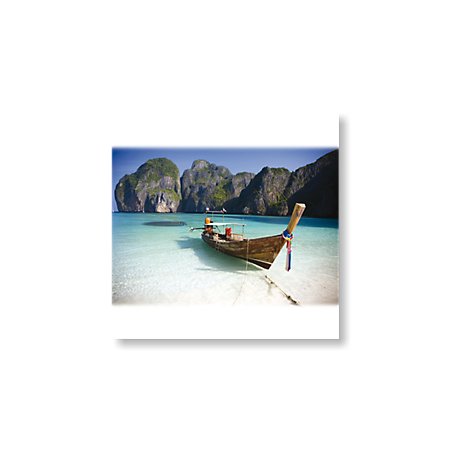 Reading "it's time to start saving up—we're taking you on a wedding adventure!" with its exotic landscape. This. Is. Very. Exciting. Perfect for destination weddings and for those looking for an tropical honeymoon getaway, discover our Thailand Save the Date Card.
Happy Couple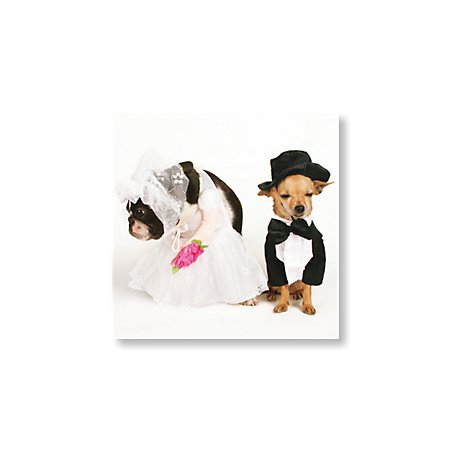 Everyone loves you for your great sense of humour—and this card is just the icing on the cake. The picture two pups dressed as bride and groom. Oh, you guuuuuys. Tongue is firmly planted in cheek with the Happy Couple Save the Date Cards.
Picture Perfect Magnet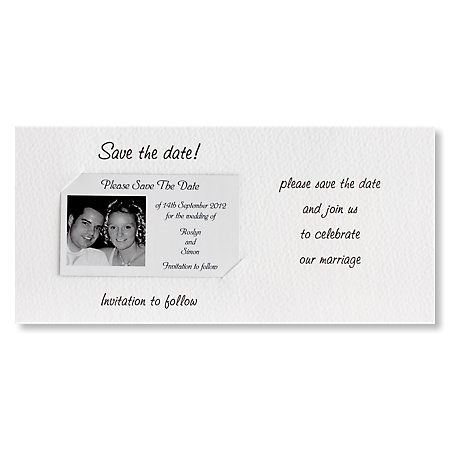 The comes in a white carrier card and can be personalised with a photo of the two of you alongside your wedding-day deets! It's simple, it's straightforward, it's the Picture Perfect Save the Date Magnets.
Ready or Knot Magnet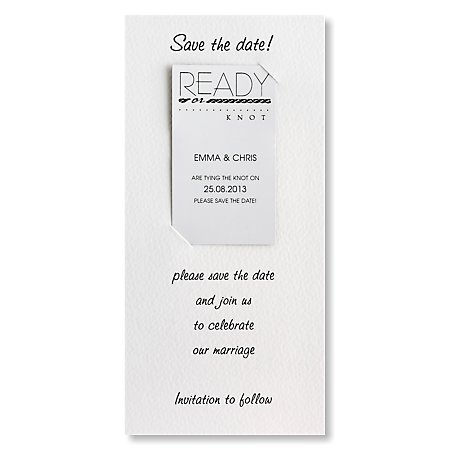 Ready or knot, here you come! This fun save the date is a vertical option that you make your own with names, wedding date and choice of ink colour. Prepare your loved ones and guests with the Ready or Knot Save the Date Magnet.
Calendar Magnet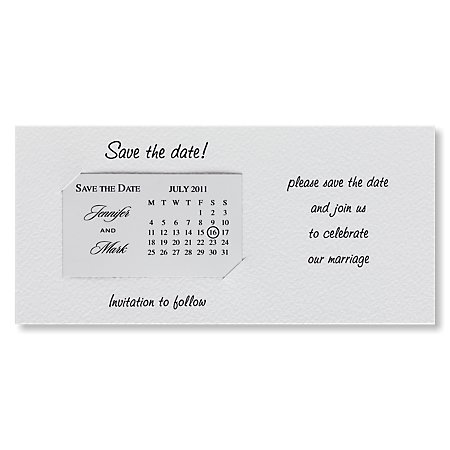 It doesn't get easier for guests to remember to mark your special day on their calendar—you've gone ahead and done it for them! Featuring the calendar month or your wedding with the date circled, stick on your fridge the White Calendar Save the Date Magnet Landscape.
Bride&Groom Offer Affordable Yet Exquisite Save The Dates
You only scratched the surface of B&G's extensive save the date collection. With hundreds of designs catering to every wedding theme and bride's taste imaginable, we're confident you'll find the perfect save the date whether its card or a magnet. The hard part is choosing your favourite!
Why not browse through the B&G Save The Date Collection.